The ECPA provides All-Day Trainings on a regular basis. The daily fee is 295 euros per person for members and 495 euros for non-members. We also offer tailored in-house training upon request.
The ECPA "Training" Establishing an effective public affairs strategy:
from design to measurement
Thursday 16 September 2021
13.00-15.00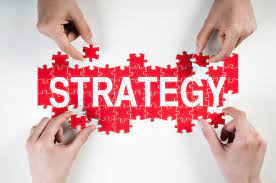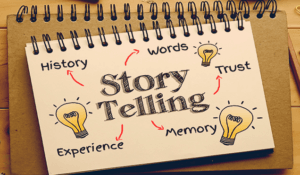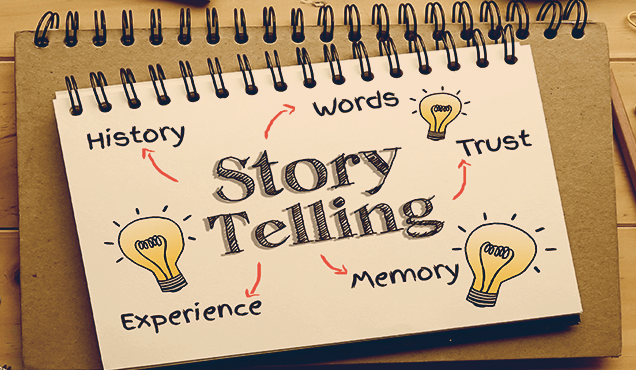 Storytelling in Public Affairs:
Why and How?
Tuesday 29 June  2021
11.00-12.30
Evaluating Advocacy and Public Affairs:
Challenges, Methodologies and Solutions
Thursday 4 March 2021
12.00-13.30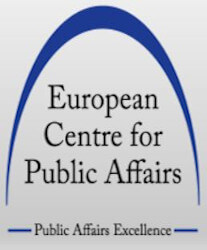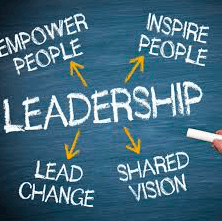 The ECPA "Masterclass"
Transformative Leadership
19 November 2020
12.00-14.00
Digital and Social Media
Public Affairs Bootcamp
Generating insights – making sense of big data
Tuesday 9 June 2020
Time : 11:00-12:30
Driving influence – omni-channel advocacy
Tuesday 16 June 2020
Time : 11:00-12:30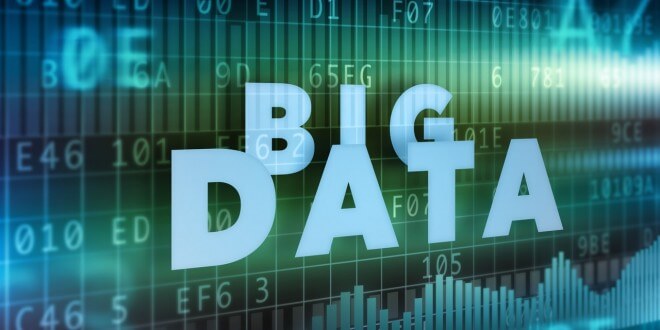 All-Day Training
Public Affairs Strategy: from conception to measurement
Thursday 27 February 2020
09.00-17.00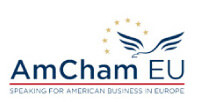 All-Day Training
Transformative Leadership
Thursday 12 March 2020
09.00-17.00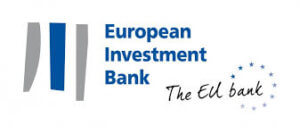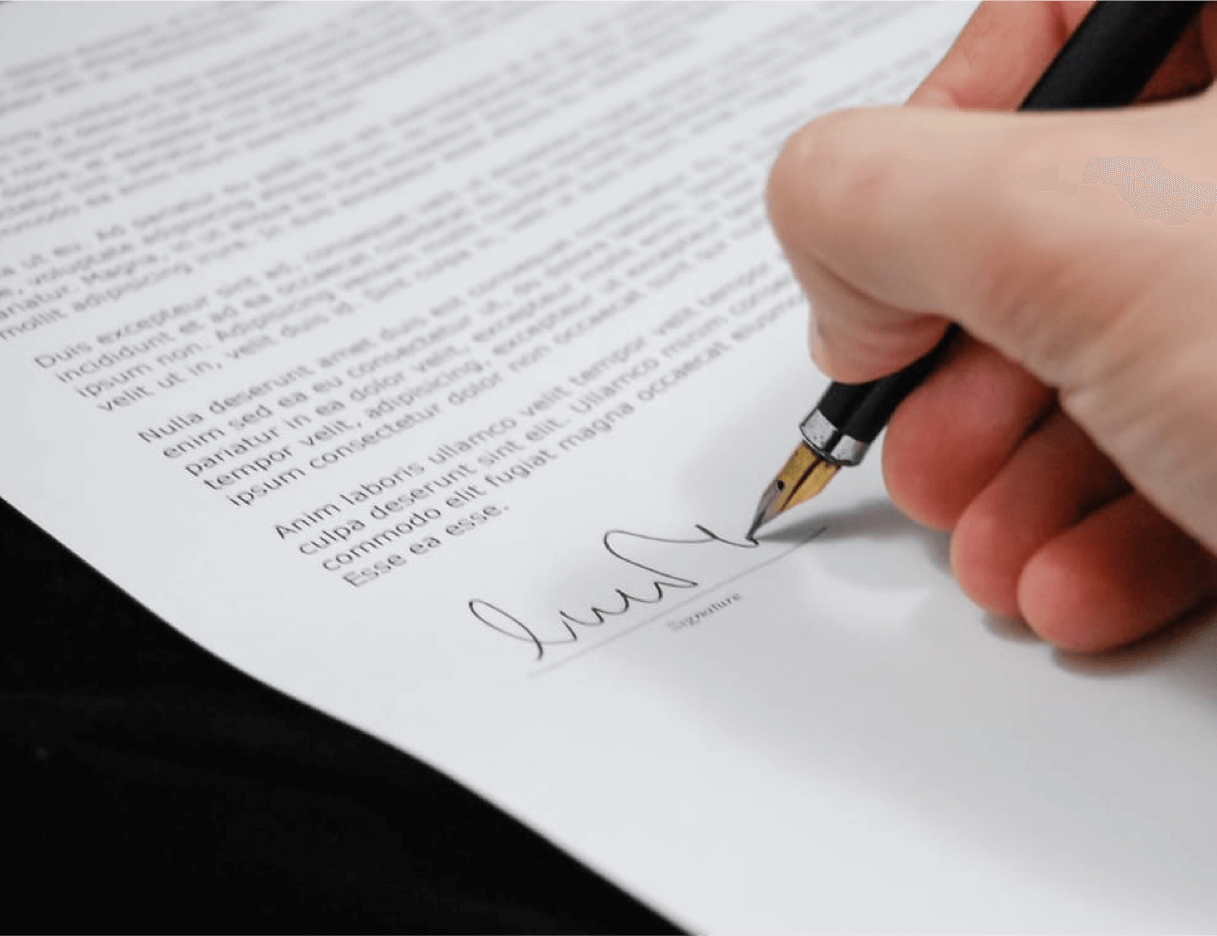 Cost: 295 euros for ECPA members / 495 for non-members
Registration: florence.ranson@theecpa
ECPA All-Day Training
EU Negociating Techniques & Cultures
The ECPA's mission is to promote excellence in public affairs through best practice sharing, facilitate professional development and foster dialogue between the various EU Affairs actors. The ECPA is on the EU Transparency Register under ID 750705410501-01
The ECPA's mission is to promote excellence in public affairs through best practice sharing, facilitate professional development and foster dialogue between the various EU Affairs actors. The ECPA is on the EU Transparency Register under ID 750705410501-01
The ECPA's mission is to promote excellence in public affairs through best practice sharing, facilitate professional development and foster dialogue between the various EU Affairs actors. The ECPA is on the EU Transparency Register under ID 750705410501-01