ECPA Insights session "Digital advocacy beyond COVID-19-making your strategy work for you"
Tuesday, 7 April, 2020
Time: 11:00-12:00
Location: zoom web meeting. A link will be sent 1 hour before the start of the event.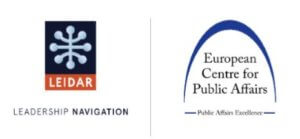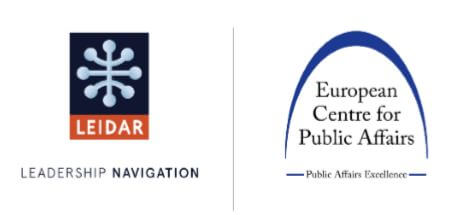 Please register your interest to participate by Monday, 6 April, 17:00, to ioana.dumitru@leidar.com.
Further information on the agenda and speakers will follow shortly.
The ECPA's mission is to promote excellence in public affairs through best practice sharing, facilitate professional development and foster dialogue between the various EU Affairs actors. The ECPA is on the EU Transparency Register under ID 750705410501-01
The ECPA's mission is to promote excellence in public affairs through best practice sharing, facilitate professional development and foster dialogue between the various EU Affairs actors. The ECPA is on the EU Transparency Register under ID 750705410501-01
The ECPA's mission is to promote excellence in public affairs through best practice sharing, facilitate professional development and foster dialogue between the various EU Affairs actors. The ECPA is on the EU Transparency Register under ID 750705410501-01